Announcement regarding COVID-19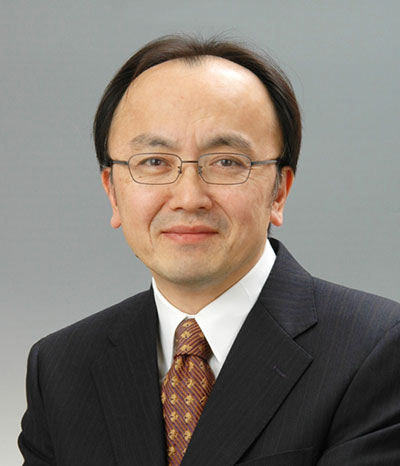 I'm sure that everyone is having a tough time, responding to COVID-19. Although we are hoping that the spread of the infection will have been stamped out by the time the 33rd Annual Meeting of the Japanese Society for Radiation Oncology taking place from October 1st to 3rd, we assume that mass gatherings in a large venue will still not be appropriate. The JASTRO2020 secretariat is making preparations to be able to respond to various situations by taking advantage of having adequate time. I would like to take this opportunity to inform you of the current situation.
Even if it is difficult to give presentations at the venues in Sapporo, we are preparing a system to enable presenters of requested papers (oral presentations), free papers (oral and poster presentations), invited lectures, symposia, workshops, etc. to give presentations online. JMSB certified common courses, specialist courses, JASTRO certified compulsory courses, etc. will be also held online so as to enable members to earn credits by a viewing confirmation system which has been already introduced in other meetings. We also plan to provide live streaming services for seminars organized by sponsoring companies and active learning sessions where questions and answers are important.
In accordance with the policies of the Japanese government and the local authority, the 33rd Annual Meeting of the Japanese Society for Radiation Oncology will spare no effort to enable all members in pursuit of truth even under the threat of infectious diseases and achieve well-being by radiation therapy. We very much look forward to receiving many abstracts from all of you.
Further details will be announced on this website as soon as they are decided.
President of the 33rd annual meeting of JASTRO
Hiroki Shirato M.D., Ph.D.
Professor, Hokkaido University Faculty of Medicine
Inquiries
Congress President Office
Global Center for Biomedical Science
and Engineering Hokkaido University
Faculty of Medicine
Kita 15, Nishi 7, Kita-ku, Sapporo,
Hokkaido 060-8638, Japan
Congress Secretariat
c/o Congress Corporation
Sumitomo Seimei Sapporo Bldg.,
2-12, Kita 5, Nishi 5, Chuo-ku, Sapporo,
Hokkaido 060-0005, Japan
Phone: +81-11-233-0005 / Fax: +81-11-233-0035
E-Mail:jastro2020@congre.co.jp