Time Table
Program
The 8th Meeting of IFAO and The JSAO 57th Annual Meeting Will Be Hosted in Osaka, Japan
November 13 – 15, 2019
"Futurability"
President of The 8th Meeting of IFAO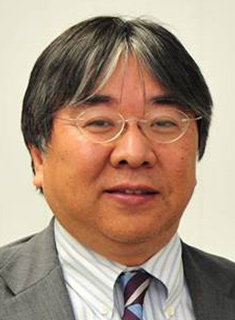 Yoshiki Sawa, MD, PhD
President of The JSAO 57th Annual Meeting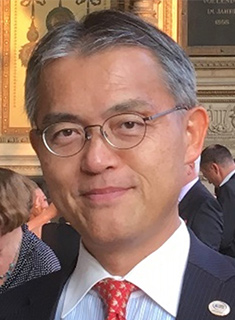 Koichi Toda, MD, PhD
IFAO invited lecture 1: Prof. Mandeep R. Mehra, Harvard University, USA

"Long term life support with artificial heart "
Mandeep R. Mehra, MD
Cardiovascular Medicine, Heart Transplant
IFAO invited lecture 2: Prof. Bernd Stegmayr, Umea University, Sweden

"Renal-cardiac syndrome "
Bernd Stegmayr
Professor, senior at Department of Public Health and Clinical Medicine
Symposium 1: Artificial organs and regenerative medicine for failing organs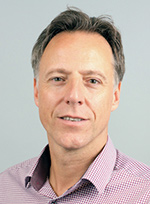 Chaired by Prof. Wolfram Zimmermann, Univ. Medical Center Göttingen, Germany

Symposium 2: Future-ability of Artificial Organs in US, Europe, and Japan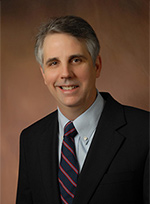 Prof. Mark Slaughter, University of Louisville, USA

Prof. Bernd Stegmayr, Umea University, Sweden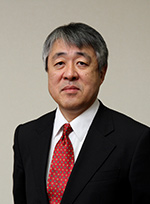 Prof. Yoshiyuki Taenaka, Osaka Univ., Japan
Symposium 3: Robotics: new technologies and new techniques

Chaired by Prof. Jae Won Lee, Asan Medical Center, Korea
Symposium 4: IFAO-APSAO joint symposium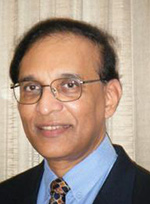 Chaired by Prof. Sivathasan Cumaraswamy, National Heart Centre, Singapore
Symposium 5: Acute circulatory support: ECMO, Impella, VAD and more

Chaired by Dr. Alexander Bernhardt, University Heart Center Hamburg, Germany
Symposium 6: Minimally invasive mitral valve procedures: MICS, MitraClip, NeoChord.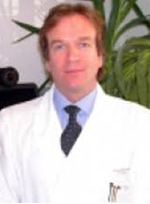 Chaired by Prof. Gino Gerosa, Padova Univ. Italy
Symposium 7: Heart transplant and new devices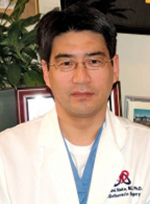 Chaired by Prof. Yoshifumi Naka, Columbia Univ., USA

Dr. Paul Janz, St Vincent's Hospital, Australia
Symposium 8: Minimally invasive aortic valve procedures: MICS, Sutureless, TAVI

Chaired by Prof. Gunther Laufer, Medical University of Vienna, Austria
Symposium 9: Pediatric VAD/ECMO

Chaired by Dr. Antonio Amodeo, Bambino Gesu Hospital, Italy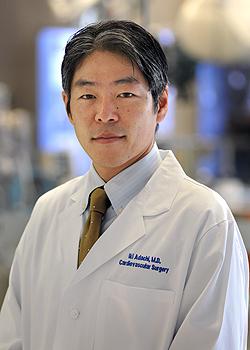 Dr. Iki Adachi, Texas Children's Hospital, USA
Symposium 10: ECMO and lung transplantation.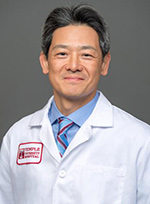 Dr. Norihisa Shigemura, Temple Univ., USA
Symposium 11: Long term outcomes of chronic hemodialysis: International comparison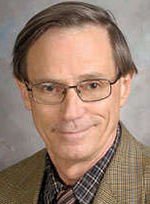 Chaired by Dr. Stephen R. Ash, USA
Symposium 12: Renal - heart failure.

Chaired by Prof. Bernd Stegmayr, Umea University, Sweden
Symposium 13: Home dialysis or Hospital dialysis
Symposium 14: Hemofiltration and critical care medicine
Symposium 15: Intensive insulin therapy and artificial pancreas.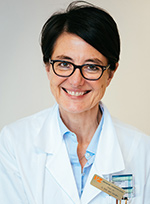 Chaired by Prof. Greet Van den Berghe, Leuven Univ. Belgium
Symposium 16: New devices and new ideas: Engineer's perspective.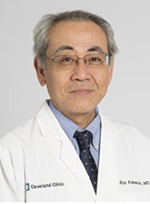 Chaired by Dr. Kiyotaka Fukamachi, Cleveland Clinic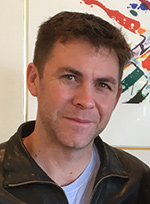 Dr. Daniel Timms, BiVACOR
Symposium 17: IFAO-ISHLT joint symposium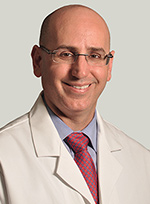 Chaired by Prof. Nir Uriel, The University of Chicago, USA
Symposium 18: VAD coordinator symposium; Drive line, patient's education, caregiver and palliative care
Symposium 19: Perfusionist symposium; Role of perfusionist in your heart team

Chaired by Mr. Bradley T Kulat, Lurie Children's Hospital of Chicago, USA

PAGETOP