Social Event
Welcome Party (Buffet Style Dinner)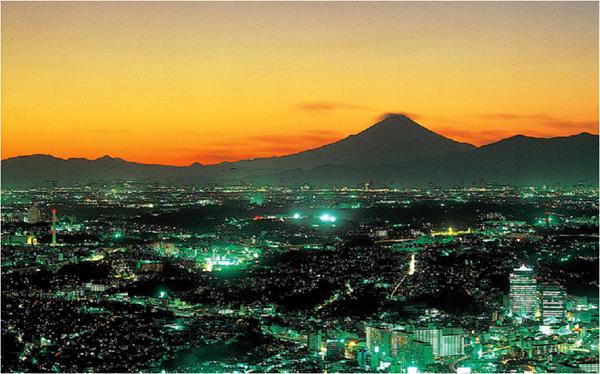 Date:

27 OCT 2016 19:00 start

Venue:

"Rainbow" at Yokohama Royal Park Hotel
Located at the 70th floor of Landmark tower, the 2nd highest building in Japan which stands at 277 meters tall, you can enjoy the magnificent view of Mt. Fuji from "Rainbow" on a clear day.
Gala Dinner/Farewell Party (Chinese Cuisine by Iron Chef Wakiya)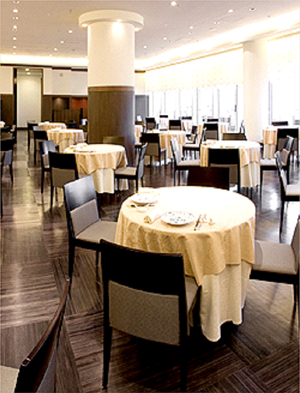 Date:

28 OCT 2016 19:00 start

Venue:

"Turandot Yusenkyo" at Bay Hotel Tokyu
Chef Wakiya, one of the most celebrated Chinese chefs in Japan, presents award-winning Chinese cuisine at "Turandot" Chinese restaurant, in a unique atmosphere of operatic fantasy.
You can attend Welcome Party & Gala Dinner free of charge with registration.